Connecticut's Best Renovator & Constructor

Our mission is to make your vision for your space come to life and be even more than you ever imagined it could be.
Better Built Builders was established in 2008 by 3 driven people: James & Deborah Tranmer and their good friend Randall Michalek. With previous experience in the home improvement realm, they knew the inconvenience that comes with renovation projects.
Dealing with different contractors, miscommunication, designers, scheduling – it can almost be just as messy as what's in the basement crawl space! So they sought out to provide a service and alleviate all of the stress for homeowners. Now the company services all of Connecticut and even Massachusetts – all from their main CT office.
We understand a satisfied customer is the best form of advertisement. That's why customer service is our highest priority. The entire experience is made enjoyable and stress-free by keeping customers in the loop and providing them the opportunity to give any input or express any concerns along the way.
We're always available to answer your questions and will treat all customers with respect and professionalism. For our customers, a convenient online system has been set up. On the site, customers can log in to see exactly what work will be performed and at what time on any given day. This also holds us accountable for our work and ensures we have a plan to finish the job on schedule.
Better Built Builders takes pride in its superior products and workmanship and guarantees 100% customer satisfaction.
Jim, Randy, and Deborah
Owners of Better Built Builders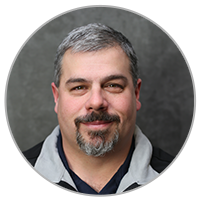 Jim Tranmer
Owner, Production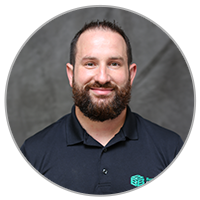 Randy Michalek
Owner, Production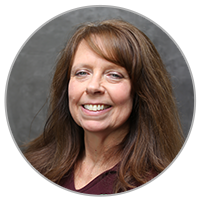 Deborah Tranmer
Owner, Finance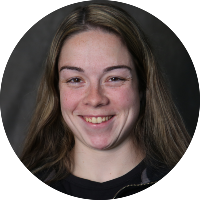 Kaitlyn Gatzen
Office Manager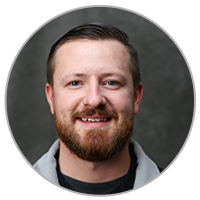 Jake Barnett
Head Production Manager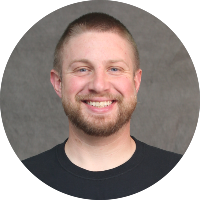 Benjamin Gatzen
Production Manager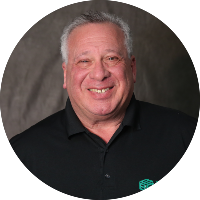 Tina Gilbert
Administrative Assistant
Mikayala Frost
Administrative Assistant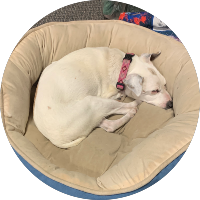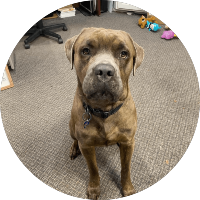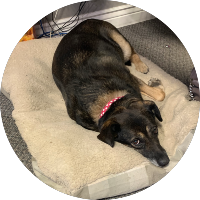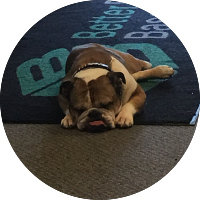 We Take Care Of
Everything
Our extensive knowledge and experience in the remodeling industry make us Connecticut's finest choice for all your home remodeling needs. From basements to bathrooms and more – we can take care of all your renovations.
We strive to build trust and confidence with our customers with precise quotes, honest and consistent communication, professional appearance and demeanor, and accurate timelines for every project.
You might actually be surprised to know that we can do almost any home remodel. We've done kitchens, bathrooms, fireplaces, and even closed-in porches. Whether upstairs or downstairs – we'll take on the job!
Demolition
Let us take care of tearing down that old wall, those bookcases, a fence, or your entire kitchen. Whatever your needs, we would be happy to help.
Framing
We can frame most home improvement projects within 1-5 days, depending on the size and scope of the work. We use 20 gauge commercial-grade steel for most projects.
Electrical Work
Our electricians will complete the rough electrical work within approximately 1-2 days. We can help you with recessed lighting, wet bar hookups, dedicated lines for appliances, cable TV line, phone lines, home theater systems, and more.
Plumbing
Our plumbers will complete their rough plumbing work within 1-2 days. If installing a bathroom, it is necessary to have the shower on site before the first day of their work. The plumber will return to install the remaining fixtures typically after the drywall is complete.
Flooring
There are so many options for flooring in your basement. Take your pick between carpet, Luxury Vinyl Plank, ceramic tile or engineered hardwood flooring. We can help you select what's best for your space.
Insulation
Insulation is generally the quickest part of a home remodeling project. We can typically complete the insulation within a few hours. We use R13 steel framing faced insulation.
Windows, Doors, & Trim
After the drywall has been hung and taped, it is time for the installation of windows, doors, and trim. Let us help you select the perfect "accessories" to highlight your new space!
Paint
Nothing can ruin a perfect home remodeling project like a bad paint job. Let us worry about the painting so you don't have to.
Better Built Builders is fully licensed and insured. Complete financing is available for those who qualify, so contact us right away! We'd love to come out, evaluate your space, and create a free written proposal for you, based upon your needs and budget.
Contact Us For A FREE Estimate
CONNECTICUT'S BEST RENOVATOR & CONSTRUCTOR